About Basic Tool
Specializing in Building and Repairing Molds of All Sizes
Basic Tool was founded in 1985 in Windsor, Ontario. For over 30 years, we have built quality molds for customers all across North America. From new builds, engineering changes, repairs, troubleshooting of tooling issues, and engineering concerns, our skilled workforce provides you with the advanced tooling solutions you need.
Starting with just a few machines many years ago, we are now located in two buildings occupying 36,000 square foot.  Our manufacturing processes now include 3 and 5 axis High Speed Milling, CNC Contouring, EDM, Turning, Metrology, and more.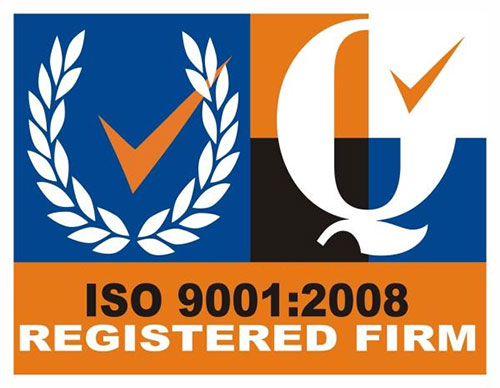 As a privately owned manufacturer of tooling for the automotive and non-automotive markets, Basic Tool builds molds of all sizes for the automotive, appliance, housewares and furniture industries. Our molds are used to produce interior and exterior parts for companies throughout North American, including Ford, Chrysler, General Motors, Honda and Mazda.
Why Choose Basic Tool
Basic Tool is highly experienced in building and repairing molds for a wide range of industries.  Our staff is well trained and quality orientated with a focus delivering the absolute highest quality results.
in machining and the production, modification, and repair of plastic injection molds, so we know what it takes to deliver superior quality in the quickest possible turn around times. Our staff is our greatest asset.
PROTOTYPE AND PRODUCTION TOOLING
Manufacturing prototype and production plastic injection and structural foam tooling for Canada, U.S. and Mexico, Basic Tool can take your design data, and deliver to your manufacturing facility, a production tested tool. With weekly updates, digital pictures, and secure web site access you can comfortably monitor the manufacturing process. Supplementary services such as tool certification check and test fixtures, testing and texturing, are available in house or through our associates.
With its vast experience, Basic Tool has become the "go-to" source for many companies requiring quick delivery of high quality plastic injection molds and repairs.