High Precision Injection Mold Manufacturers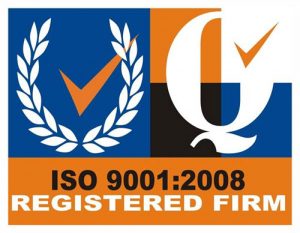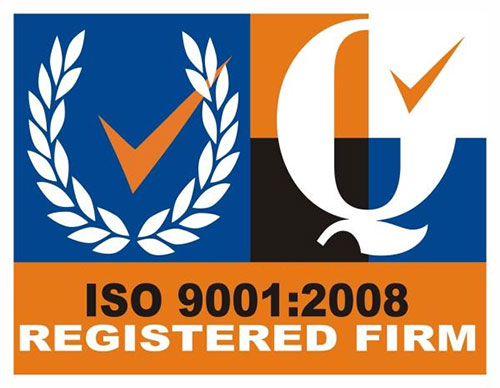 Basic Tool Inc., of Windsor, Ontario is a highly skilled team of mold manufacturers who provide full-service and complete turnkey responsibility for automotive and non-automotive industries in Canada, the U.S., and Mexico. Our customers include 7 of the North American automotive manufacturers as well as alternative energy source manufacturers, appliances and toys, service industries, packaging/container and consumer product companies.
As a manufacturer of prototype and production plastic injection and structural foam tooling, Basic Tool builds and repairs molds of all sizes.
From advance engineering to project management to machining and assembly, Basic Tool is committed to delivering high quality, cost-effective solutions on time and on budget.